Our top jobs
Please note, we do not accept speculative or unsolicited CVs from agencies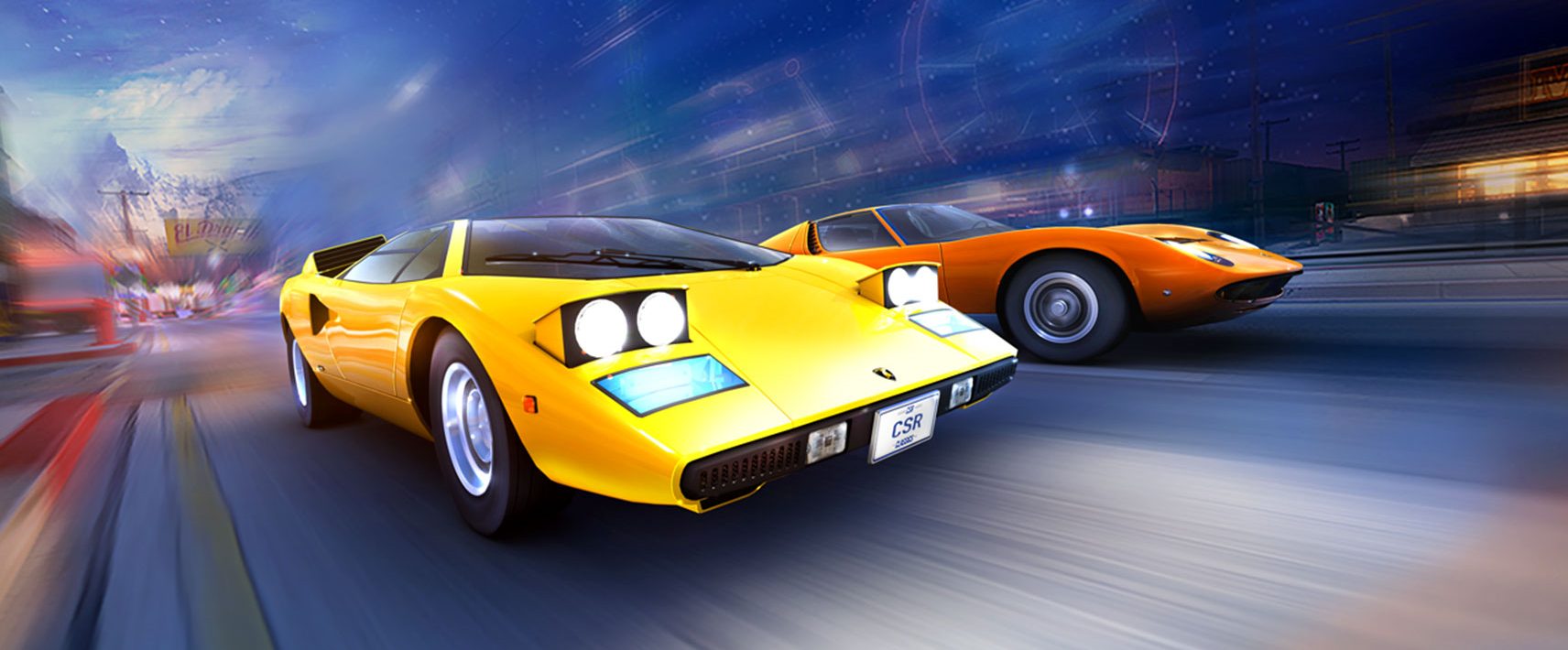 We are passionate people, join us!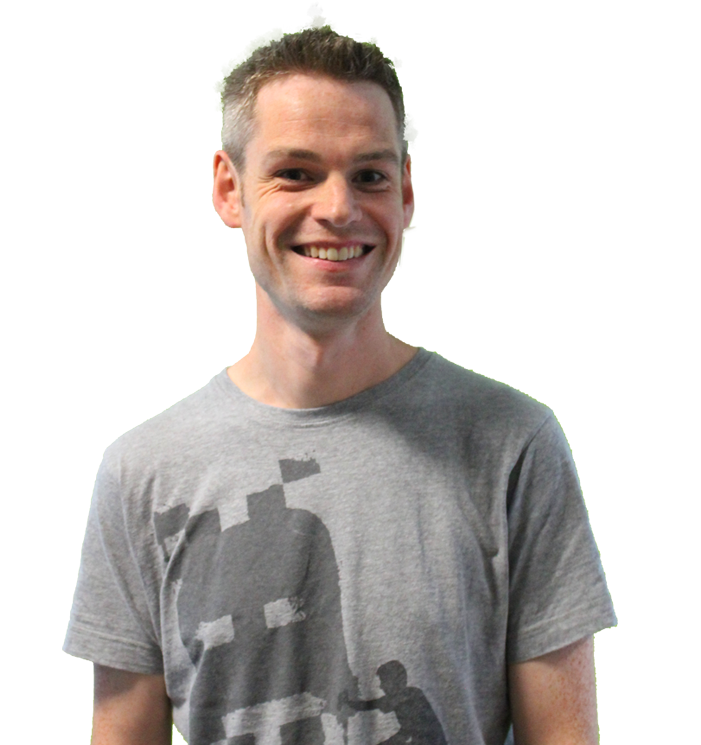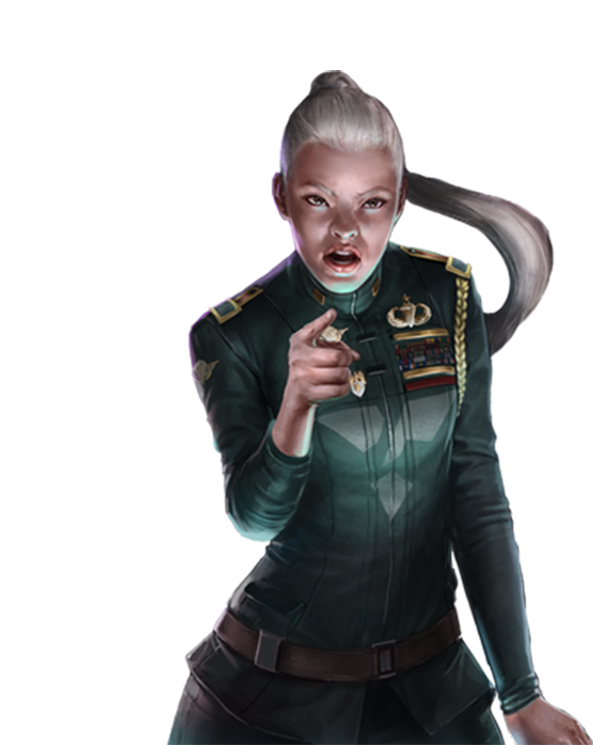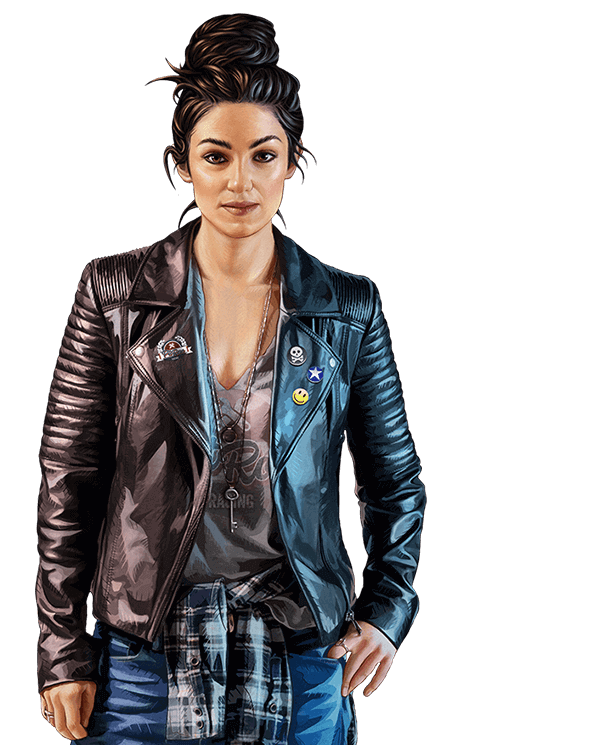 Associate Design Director
Will Tarratt
I enjoy solving new problems on a daily basis and ultimately making creative products that will be enjoyed by millions of players.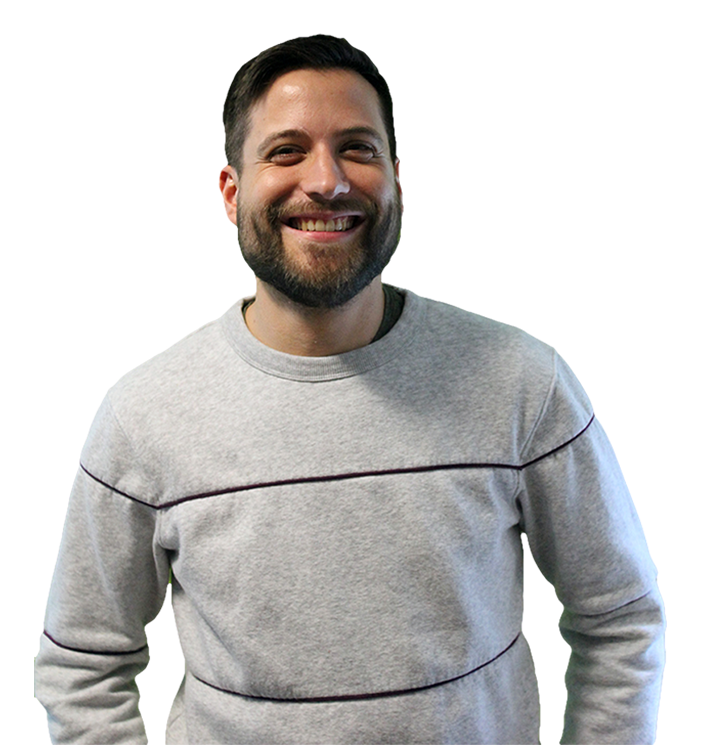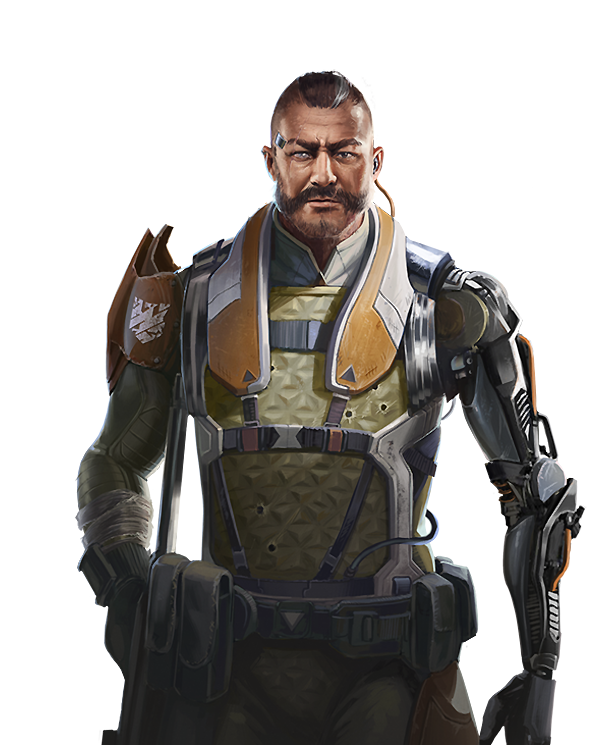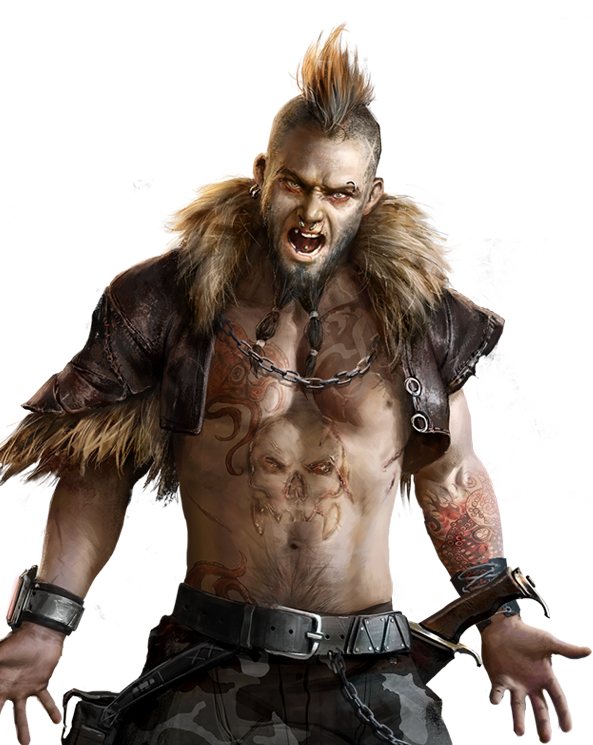 It's really cool that we hang out together outside of work, with movie nights, playing D&D or meeting for brunch or Sunday roasts.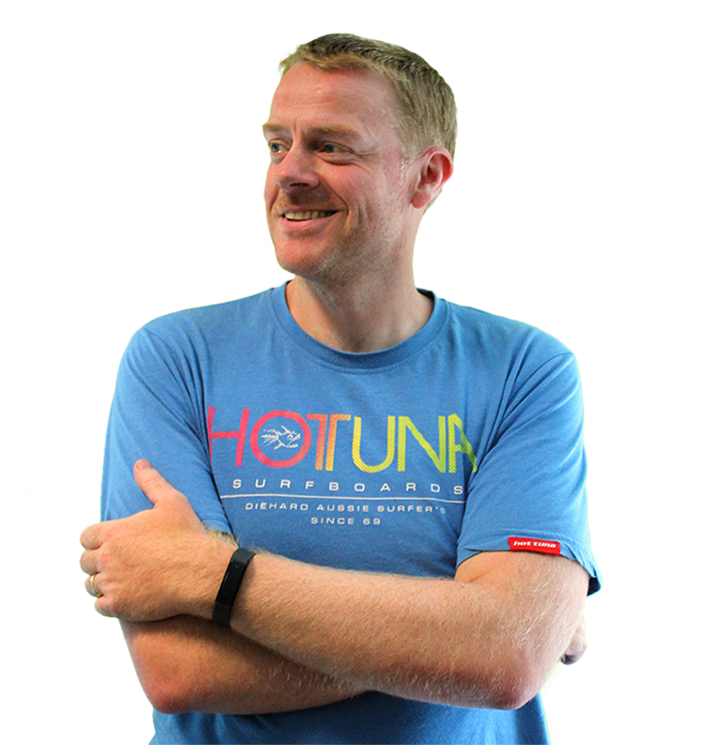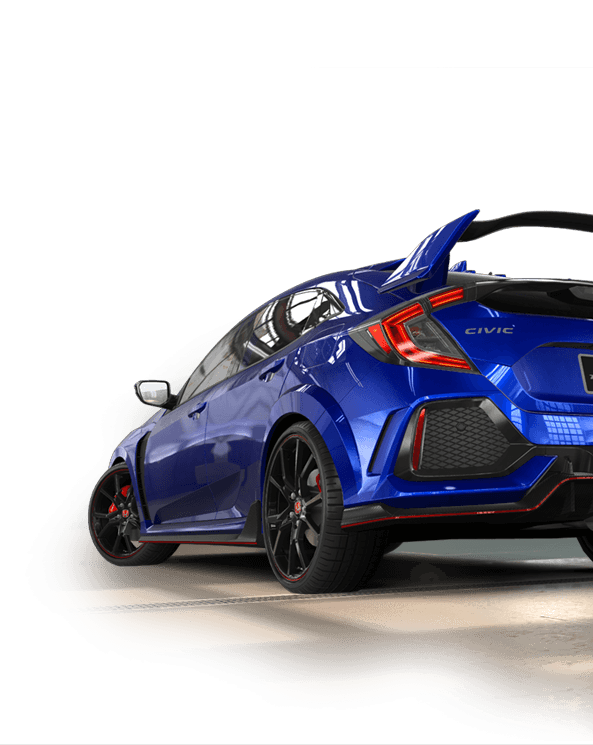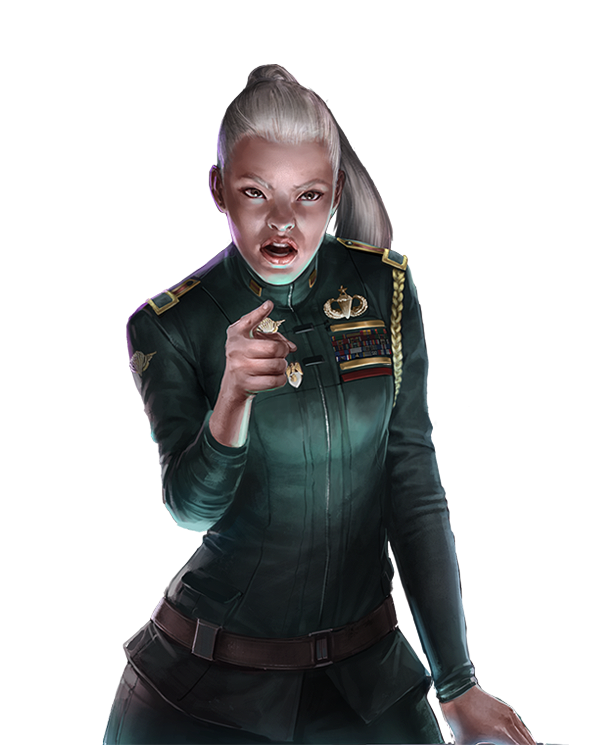 Principal Programmer
Mark Flanagan
It's a privilege to work in an industry which is about creating fun experiences for people everywhere. It's a thrill to know that the code I write is being run on millions of devices around the world every day.