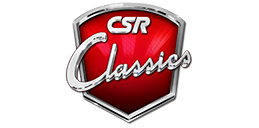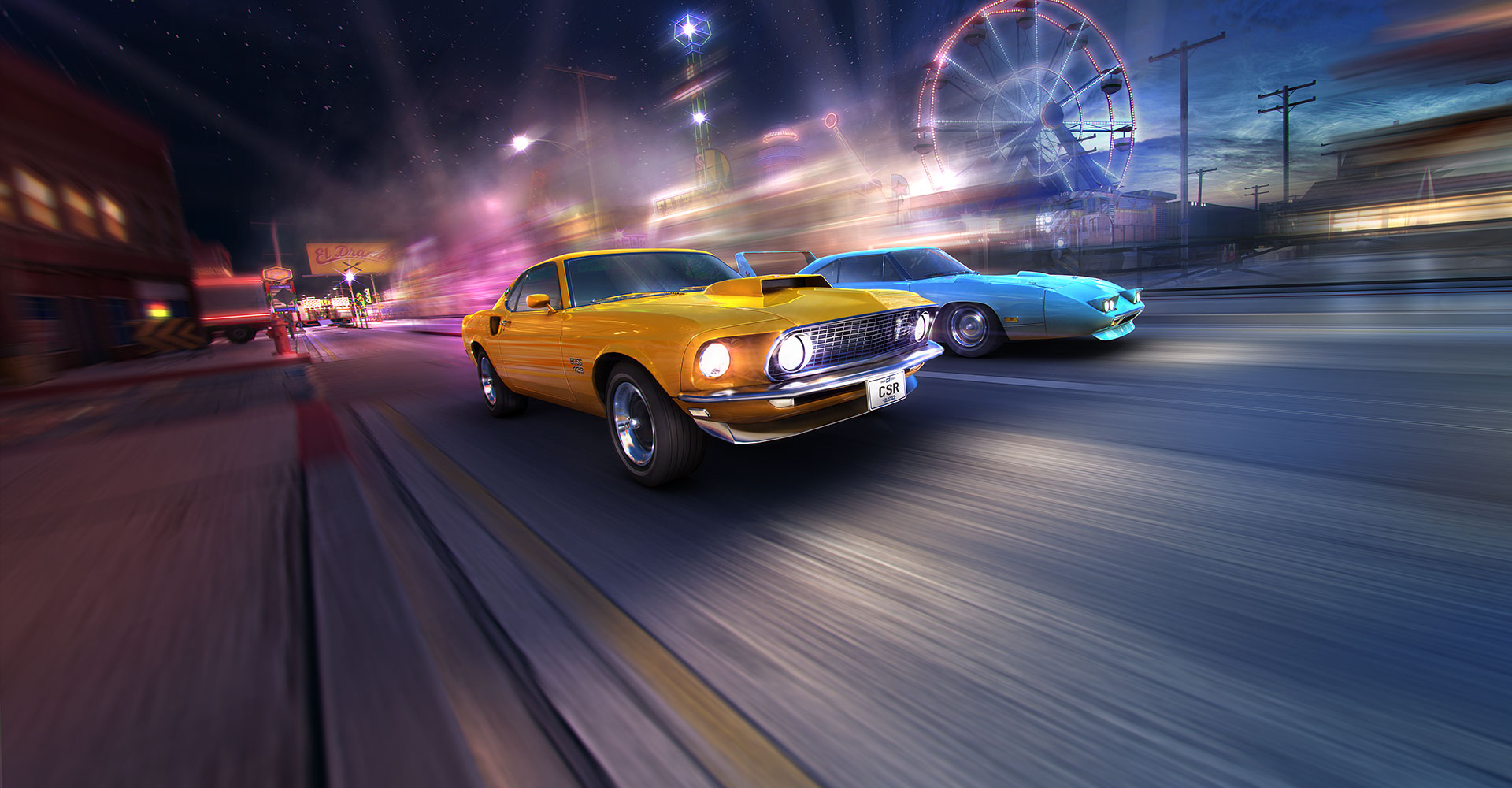 CSR Classics
Out now on iOS & Android
RACE OVER 50 OF THE GREATEST CARS EVER MADE including the Shelby Mustang GT500, Ford GT40, Plymouth Superbird and other classic models from BMW, Chevrolet, Dodge, Ford, Mercedes, Plymouth, Pontiac, Shelby and more!
The second game in the CSR series, CSR Classics set a new benchmark in graphics and gameplay.
THE GREATEST CARS EVER MADE
Take your pick from the finest automobiles ever produced, including classic models from Audi, BMW, Chevrolet, Ford, Lancia, Mercedes, MINI, Nissan, Plymouth, Pontiac, and Shelby.
RACE AND RESTORE
Upgrade your ride to win intense drag races, and restore your cars from rusty unloved shells into gorgeous icons of driving!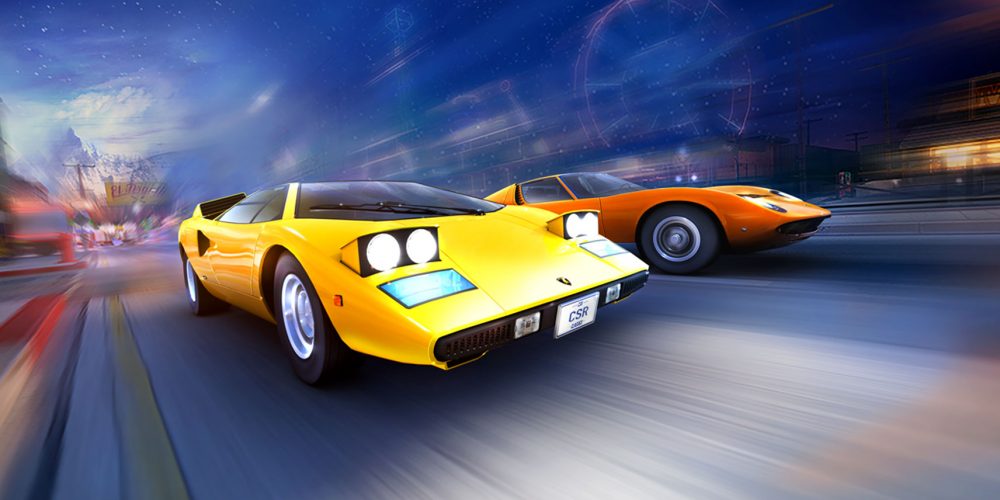 SEE WHO'S THE FASTEST
Cobra vs. Mercedes 300 SL, Gran Torino vs. Chevrolet Camaro, Ford Mustang vs. Skyline GT-R – experience the very greatest cars going head-to-head for the first time in mobile gaming.
UNBELIEVABLE GRAPHICS
Powered by a breathtaking, all-new graphics engine, CSR Classic features cutting-edge particle effects, real-time reflections, volumetric lighting, and uncompromising attention to detail.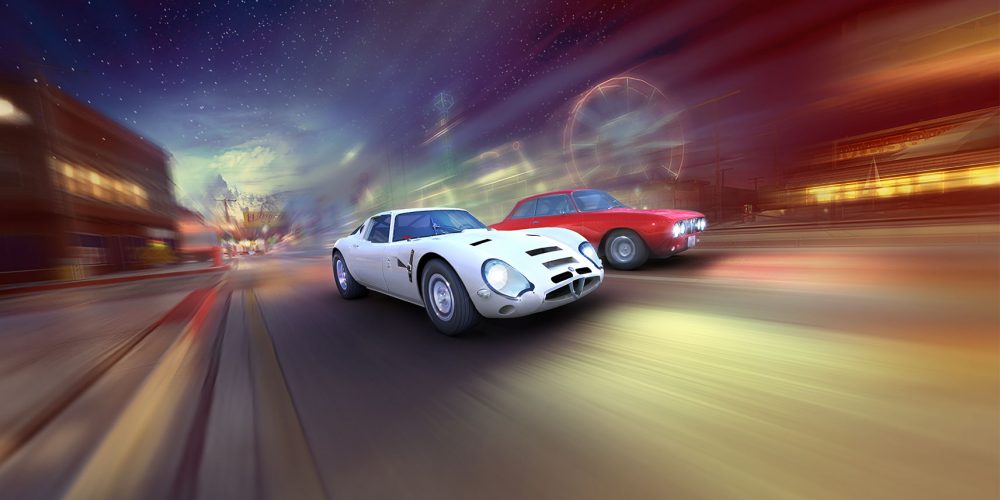 COMPELLING GAMEPLAY
Simple to play but hard to master, CSR Classics requires all your concentration, timing, and nerve if you want to win against the best the city can offer.
THE CITY NEVER SLEEPS
Take on the gangs that own the city and face off against the toughest drivers out there. Have you got what it takes to own the streets?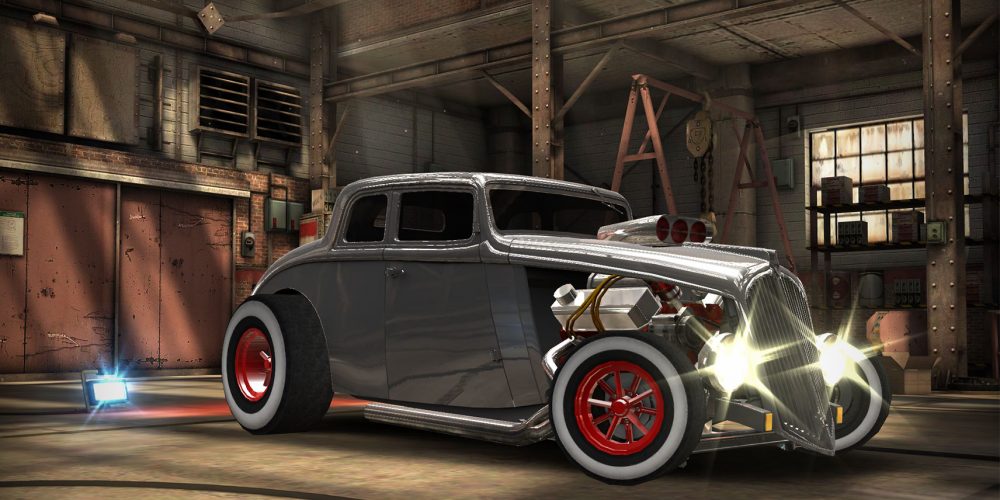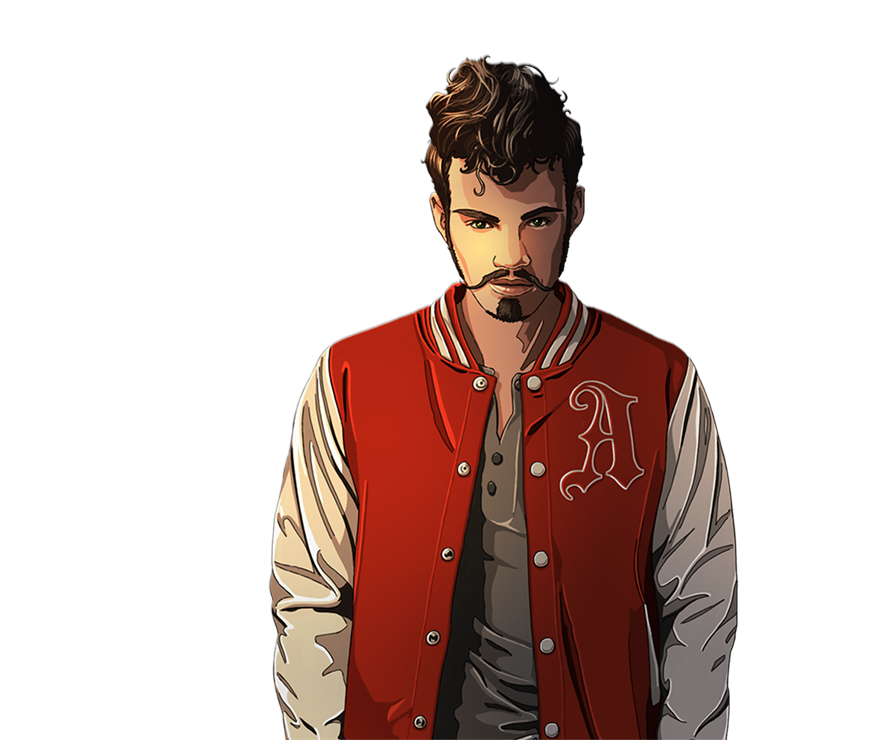 Want to work on games like this?
We innovate to create immersive, blockbuster experiences that delight our players. We take pride in making titles that reach a large audience and in creating communities that last. If you want to be part of this we want to hear from you.
Become an Alien