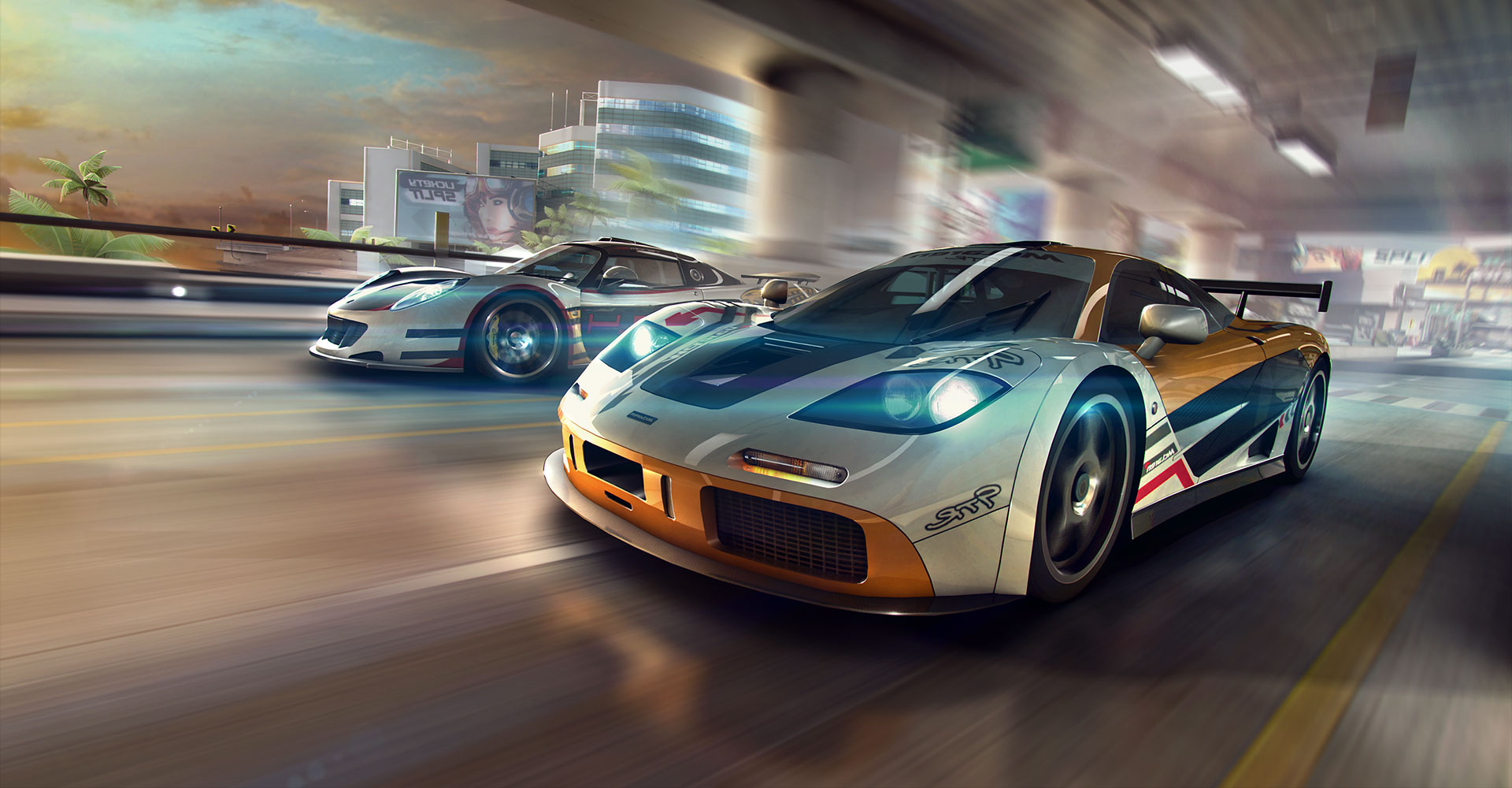 CSR Racing
Race your dream car in the ultimate test: a drag race along deserted city street
This is CSR Racing. The ultimate drag race in the city streets, featuring over 100 licensed cars, stunning graphics and addictive gameplay.
Upgrade your Audi R8, BMW M3 or Chevy Corvette with turbos, nitrous injection and aerodynamic tweaks to beat tougher and tougher opponents. And when you're ready, it's time to challenge the crews that rule the city.
RACE THE WORLD
Reached Tier 3? Now get ready to Race the World! Win unique super cars and decals, earn Respect points from your peers, and take on the best in the sun-drenched beachside drag strip. You may have beaten the city, but now it's time to take on the world! (iOS and Android)
THE ULTIMATE CHALLENGE
R8 vs GT-R, Continental Supersports vs SLR McLaren. Your car against theirs. In a straight line. It's about power, skill and tactics. Hit the right revs and let that turbo work. But deploy the nitrous at the wrong time, and you're toast.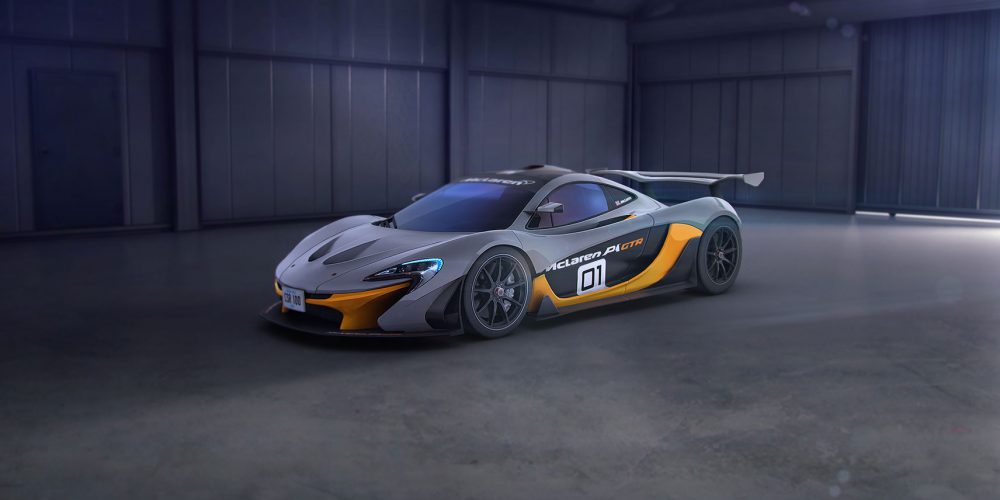 STUNNING GRAPHICS
Featuring a breakthrough in graphics fidelity, CSR Racing smashes the barriers between consoles and your iPhone or iPad. Full retina resolution and next-gen lighting combine to beat any 1080p console racing game on the market.
UPGRADE YOUR CAR
Choose from turbos, engine stages, ECU tweaks, racing tires and much more to strategically upgrade your car to fit your driving style. But remember: no two cars are the same – don't overload a RWD on skinny tires with power it can't handle.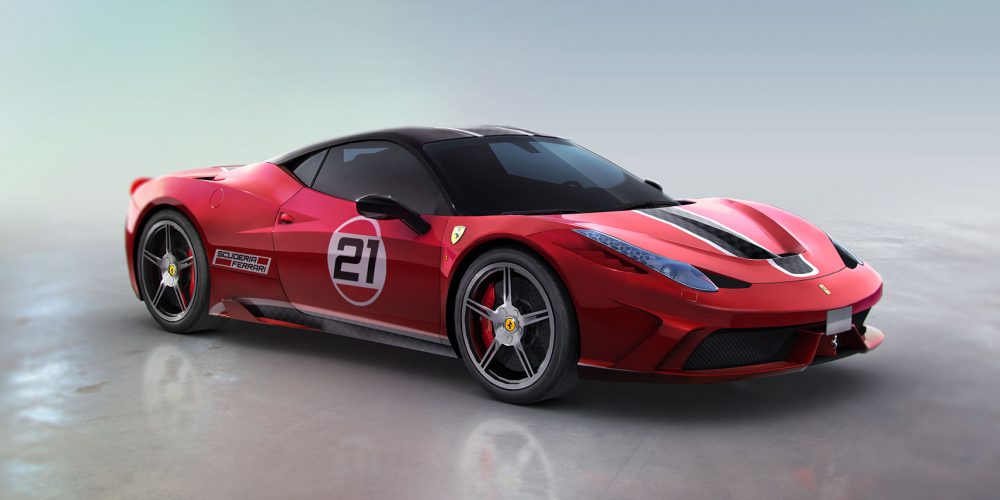 LICENSED CARS
Officially licensed cars from Audi, BMW, Chevrolet, Ford, GM, Mini and Nissan; incl. Audi R8, Ford GT, Chevrolet Camaro, Nissan GT-R, BMW M3 and a few surprises! ✩ Now includes the Bentley Continental Supersports, Dodge Charger, SLR McLaren, and many more!
CUSTOMIZE YOUR RIDE
Make a statement with custom license plates, custom paints and original custom decals.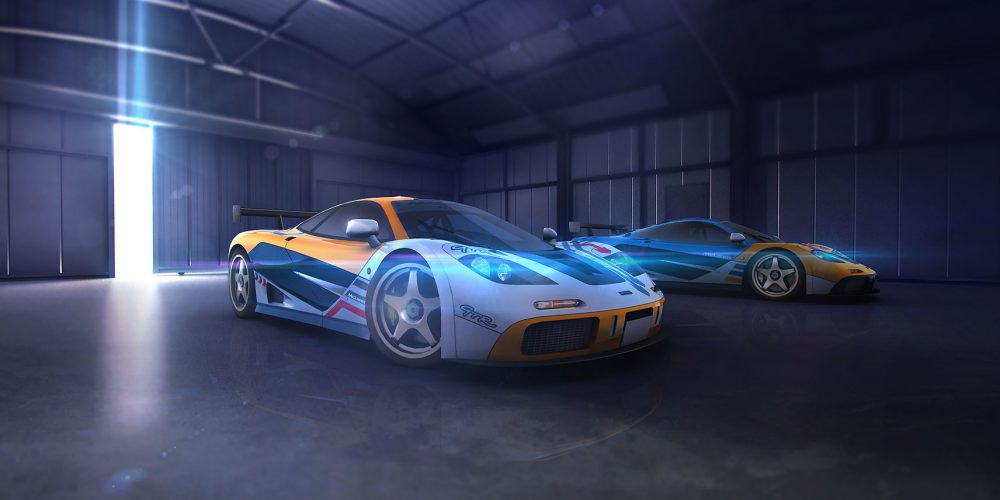 Race your dream car in the ultimate test: a drag race along deserted city street
Want to work on games like this?
We innovate to create immersive, blockbuster experiences that delight our players. We take pride in making titles that reach a large audience and in creating communities that last. If you want to be part of this we want to hear from you.
Become an Alien